Today's Daily Prompt asks
You're given a plot of land and have the financial resources to do what you please. What's the plan?
Here's a short piece inspired by that question; I call it "Planted."
Jeremiah couldn't believe his eyes; his uncle had left him 20 acres in the will. He stood at the eastern edge of the parcel and surveyed his new homestead, already envisioning where to put the house, barn, garden, and play area; with what he now had from the inheritance, he was sure to land a wife soon and could start a family. He walked out a bit and saw a lovely area under a big oak off to the west; it would be the perfect spot for the family cemetery. He knew he'd never leave this plot of land and began planning in earnest, for now and for the hereafter.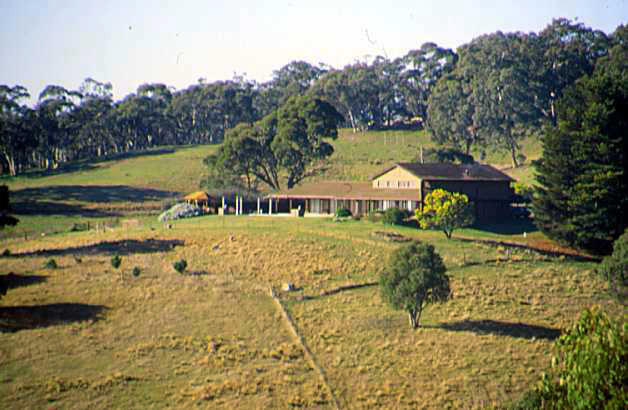 Christopher often talks about buying a certain piece of land to the northwest of where we are now, a bit closer to the foothills; he sees our compound there. It would be securely fenced and fortified so the dogs and cats could run freely. He'd like a horse or two I think. I tell him I want a writing area: a nice big bay window...I have often considered what it would be like to be so at home on a piece of land that not only would I build my dream home on it but that I would be buried on it as well. I suppose if I had all the money I could ever desire and someone gave me a plot of land, I could envision doing so. One place is as good as another to be planted for eternity, I suppose; might as well make it happen at a place I loved...